Fact-Checking
Our remedy for the epidemic of misinformation
Versión en español
Fact-Checking
Our remedy for the epidemic of misinformation
Como las balas, las palabras hieren, perturban, infunden miedo, cohíben a que muchas personas salgan a buscar tratamiento. Me convencí de que las metáforas y los mitos también matan.

Susan Sontag
Fake news has become a very real public health problem. It is an epidemic just as pernicious and dangerous as those incurable bacteria and viruses that we once lived in fear of. The world is now facing a seemingly unstoppable epidemic of misinformation that spreads through the Internet driven by individual charlatans, pseudoscientific associations, and marketing-oriented companies. And it is no exaggeration to say that this phenomenon is a matter of life or death. No clearer proof exists than the fact that fear and skepticism has caused measles to reappear in different parts of the globe.
More than a decade has passed since the infamous study by the former British physician Andrew Wakefield linking autism to the MMR vaccine was refuted and dismissed; yet still there are still parents who choose not to vaccinate their children. In 2018, the World Health Organization (WHO) warned that more than 82 thousand people were infected with measles in 53 countries: in Europe alone the virus killed 72 children and adults, while 41 died in the United States and five in Brazil.
Every day people put their life at risk by missing a medical appointment because of fake health news: stories based on implausible research, amazing testimonies by patients, and the claims by healers and supposed 'alternative therapists' who claim to have found miracle treatments for cancer and other acute diseases and leading causes of death in the world. Some years ago I witnessed my sister and other women with breast cancer eat live weevils for several days as part of a 'natural therapy'. I have found no evidence that anyone in this group survived their cancer and no evidence that any cancer survivor anywhere attributes her survival to these healing weevils that the Argentinian Rodolfo Merlino has been promoting since 2002 on websites and YouTube channels in countries such as Peru, Chile, and Argentina.
News stories about cancer and its causes and treatments sit at the top of list of fake news invading social networks. In 2016, the British newspaper The Independent reported that the 20 most shared stories on Facebook in the United Kingdom all included the word "cancer" in the headline, and that more than half contained statements already rejected by medical authorities. The most popular article claimed that the dandelion plant could cure cancer in 48 hours. Another recent report, released in October 2018 by Barcelona College of Physicians of Barcelona, showed that 74% of the first 50 results of a YouTube search using the words "cure' and 'cancer' contained hoaxes and pseudoscientific information. Behind such content are individuals and companies who profit on the hopes, the fears, and the pain of the sick and their families, many of whom seek refuge in so-called alternative therapies that bypass conventional medical science.
For several years, Belle Gibson, a 25-year-old Australian who called herself "the anti-cancer blogger", maintained a successful web space, sold books published by the prestigious Penguin group, and even had an app in the Apple bookshop. Gibson assured her millions of followers that she had overcome brain cancer, supposedly diagnosed in 2009, with a therapy based on exercise, natural nutrition, and positive thinking. Gibson claimed to be living evidence that her advice worked, and, by selling that story, she managed to earn close to half a million dollars. But six years after beginning her campaign, press reports started to reveal several inconsistencies in her story. Eventually Gibson was forced to admit publicly that she had never been ill. She is about to go to jail for failing to pay a fine of AUD 410,000 imposed by the Australian government's consumer protection agency.
We are intoxicated with fake health news that promises us good health. At the same time, due to the climate of distrust that arises when we lack the tools necessary to discern reliable data from lies, we are disenchanted by everything we read, listen, and see. We have surely all read news stories published in various media based on alleged scientific studies that make claims such as, "eating tomatoes can reduce the risk of prostate cancer"; "drinking milk could decrease life expectancy"; "sleeping on the left side decreases cardiovascular risk"; "broccoli has components that cure cancer"; or "taking very hot tea triggers the risk of esophageal cancer." There are certainly various ways to design studies on public health; so if a story is based on a study, we must ask ourselves—"what kind of study?" Not all studies are equally reliable: all have certain limitations and none should not be interpreted in exactly the same way. We should not overlook that studies have authors and sponsors, who in turn can have biases and even conflicts of interests. John Ioannidis is a physician and researcher at Stanford University who is dedicated to metascience, that is, to analyzing the work done by other scientists to see whether it respects the basic rules of good research. He warned El País: "Science is experiencing an epidemic of unusable studies."
In 2017, Ioannidis led a group of researchers from the United States, the United Kingdom and the Netherlands to sign a letter seeking to restore science's credibility and reliability. The manifesto followed a study which had warned that 85% of biomedical research efforts go to waste either because they are abandoned very early on, or, when applied, are poorly designed. According to Ioannidis, in patient clinical trials "only 5% follow all the steps properly." The editor of Neuroscience magazine Juan Lerma has stated that many of the 2,000 studies he receives every year process their statistical data in ways that are deficient. He advises: "We should reflect on the excess of publications and the pressure to publish studies. Universities measure their results based on number of studies, but that is a mistake."
Journalism cannot ignore this problem. When it comes to disseminating news about health and medicine, it is crucial that we do more than simply retransmit information taken uncritically from the web. Important and inspiring examples already exist: Show me the evidence hosted by journalist Julia Belles on the Vox news site in the United States; Salud sin Bulos (Health Free of Lies) of the Spanish Association of Researchers on Health (AIES, its Spanish acronym), which, with the support of different scientific societies, health institutions, and professional associations, detects and exposes fake health news stories.
"People must learn to separate the wheat from the chaff," says oncologist Elmer Huerta, founder and director of the Cancer Preventorium in Washington, an organization that has been working since 1994 to educate the people in the Hispanic community on how to take care of their health, and prevent diseases such as cancer. For several years Huerta has also hosted Cuidando tu salud (Taking care of your health) on Peru's RPP (Radio Programas del Perú) radio network. He takes calls from the audience and uses simple language to explain complex public health and medical science concepts. His program is also one of the few spaces that makes health information available free of commercial influence: no particular product is promoted via the image and reputation of a doctor. On the contrary, Huerta exposes such practices and has begun to publish health news fact checking on his social networks.
These trailblazers are the principal points of reference for our new Salud con lupa data verification section, a service which now joins the fight against public health and medicine fake news to better inform readers in our region. In this space we will detect and take down the frauds that travel through websites and which some media organizations and social networks such as WhatsApp subsequently amplify.
SYMPTOMS TO DIAGNOSE FAKE HEALTH NEWS
These are the main criteria we use to unearth, expose, and take down fake news about health and medicine.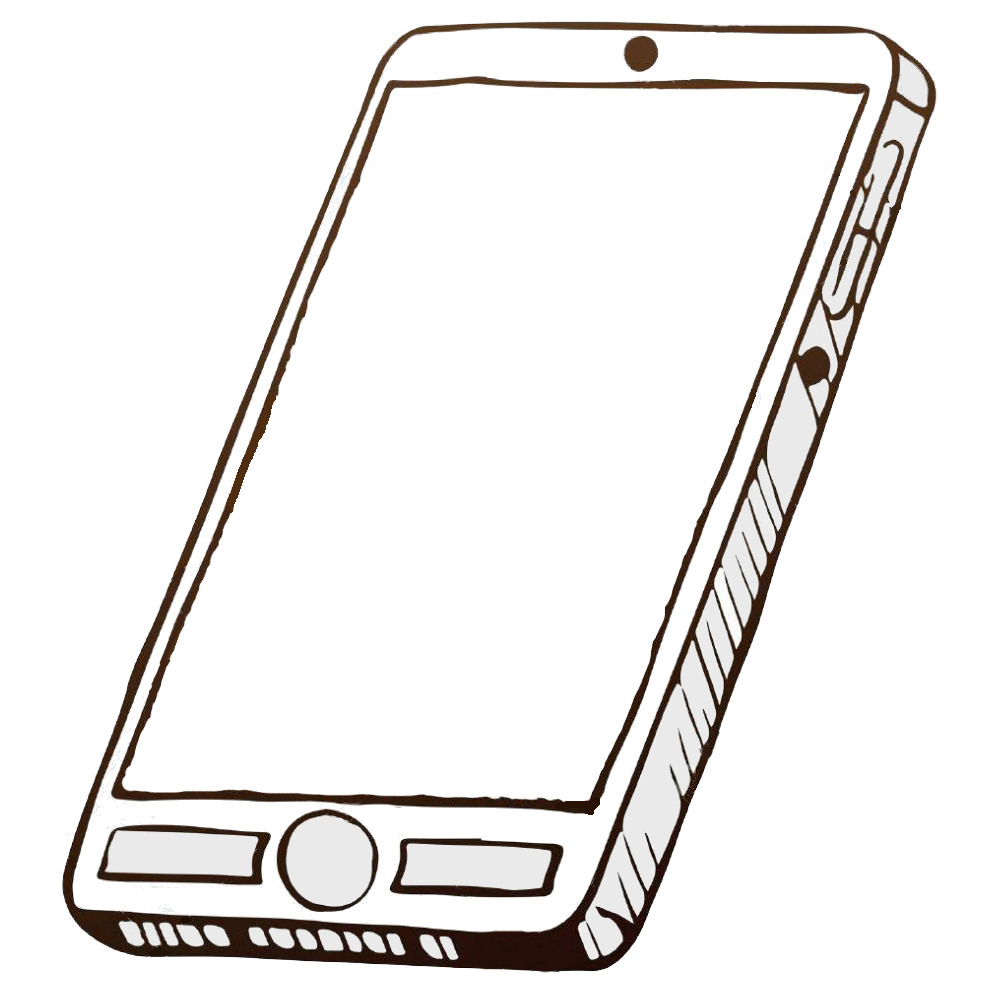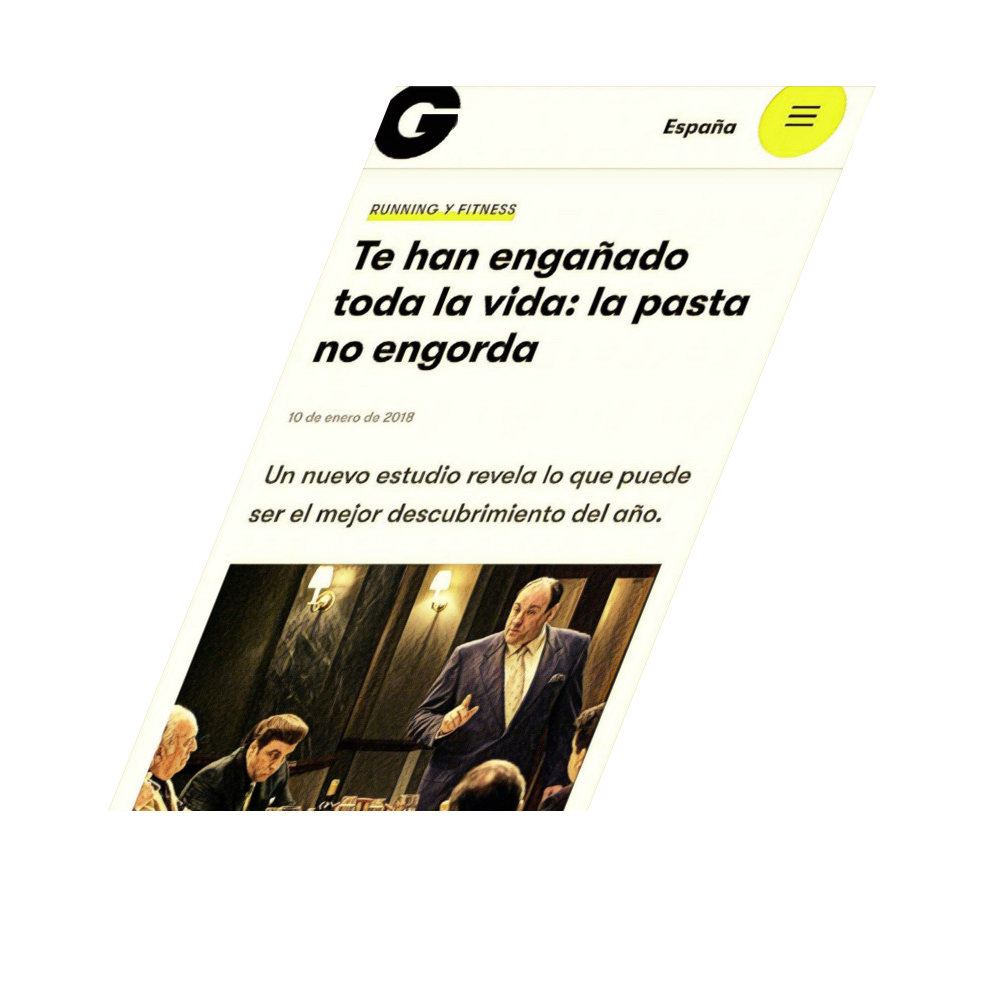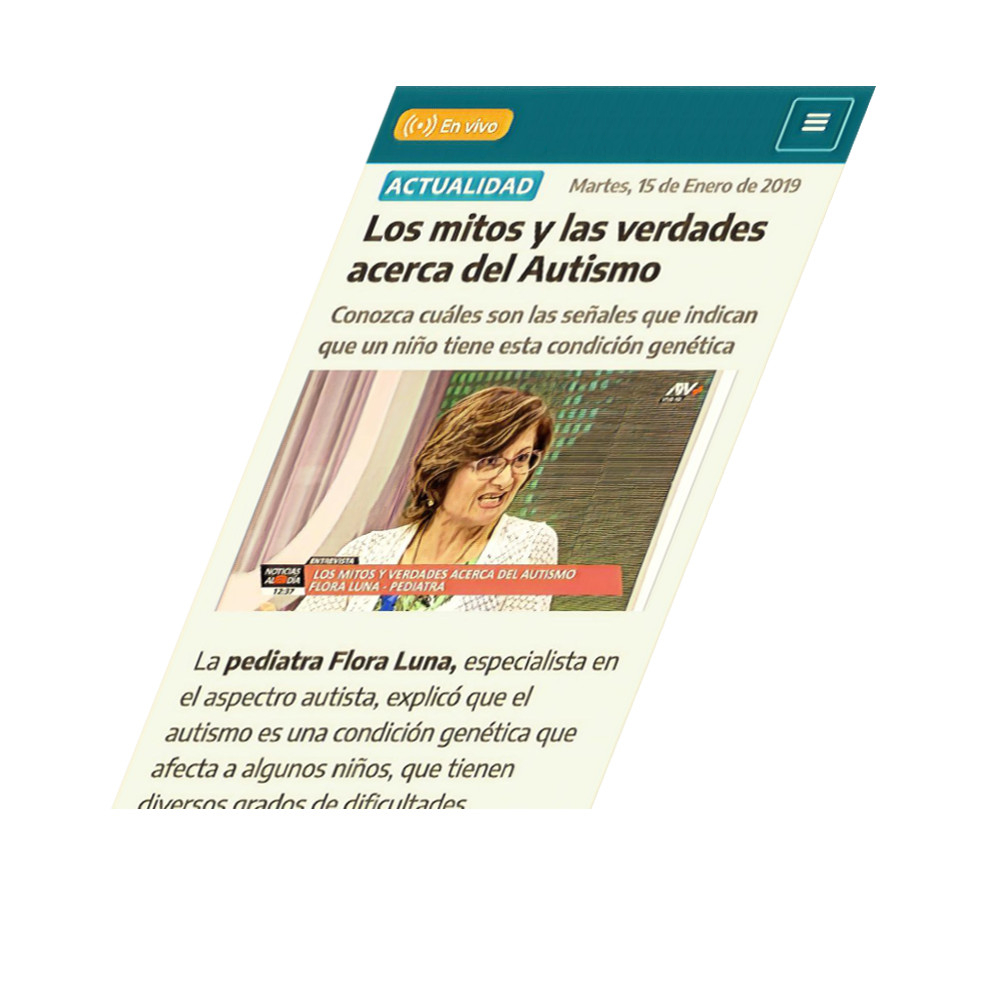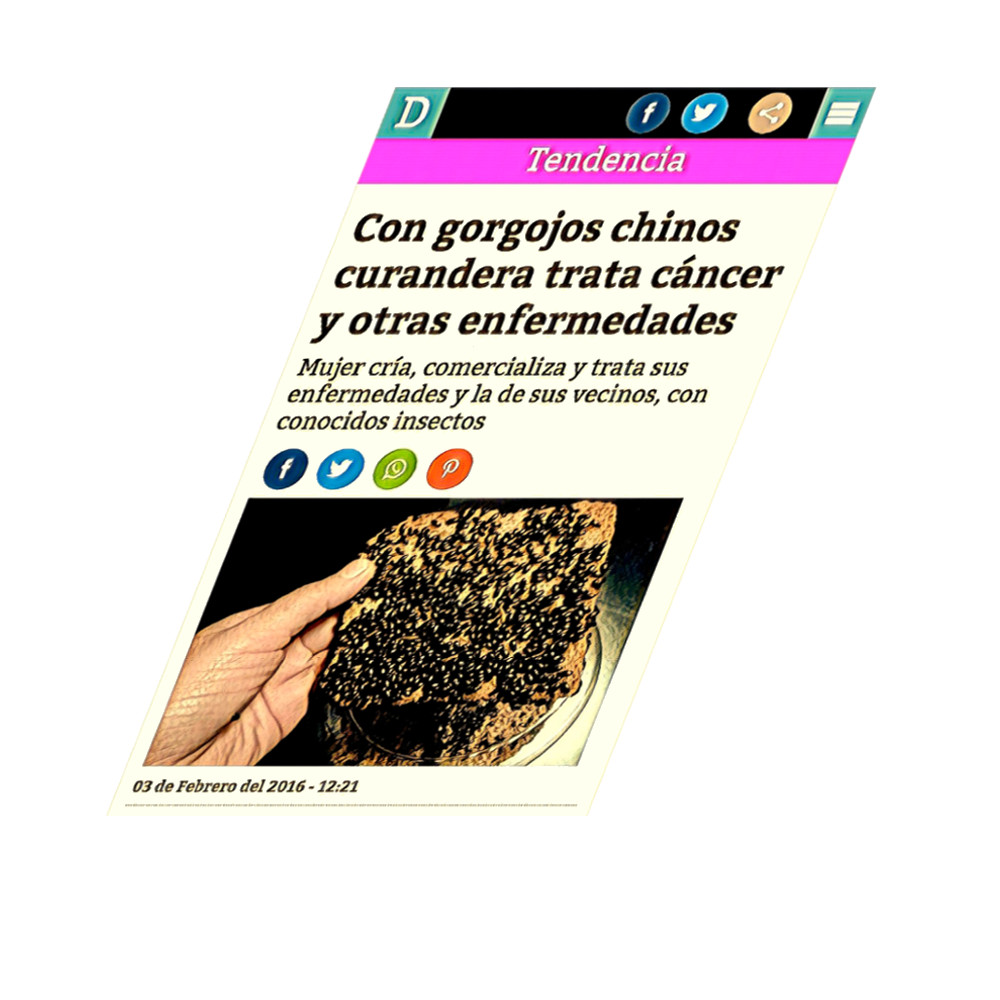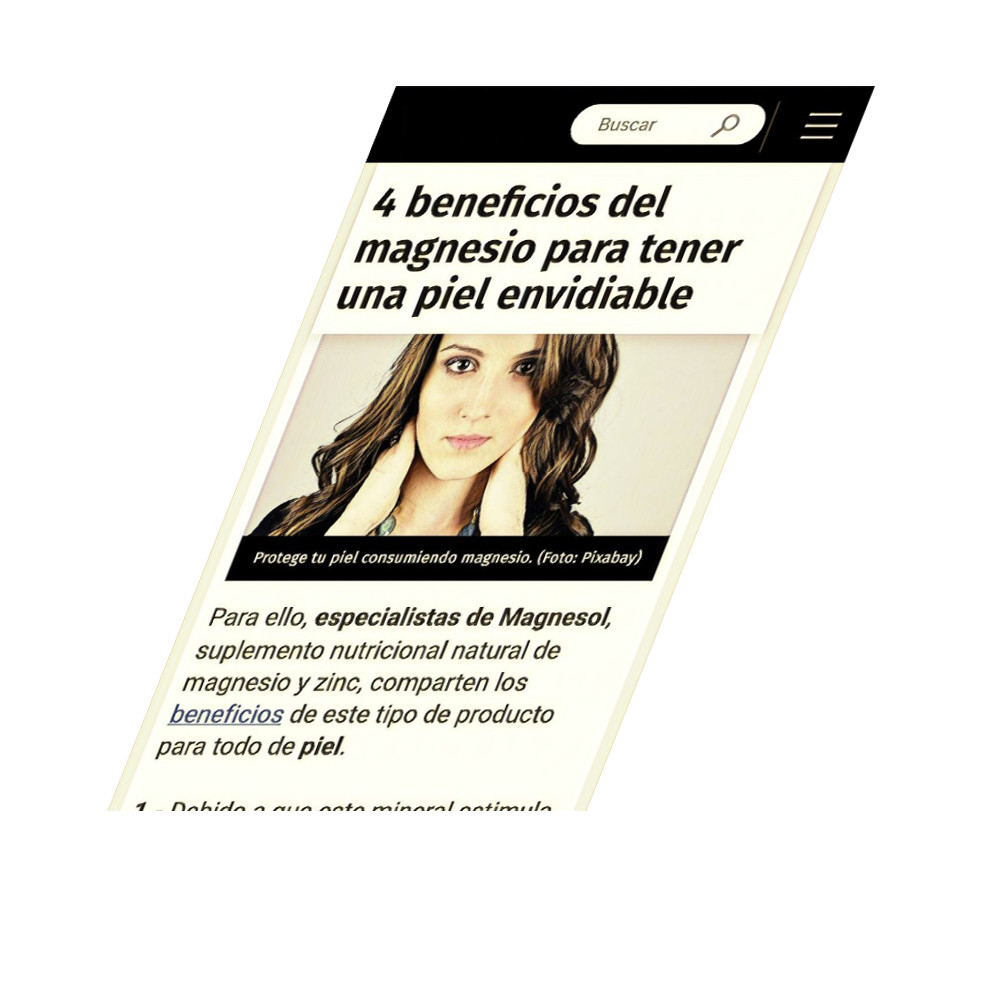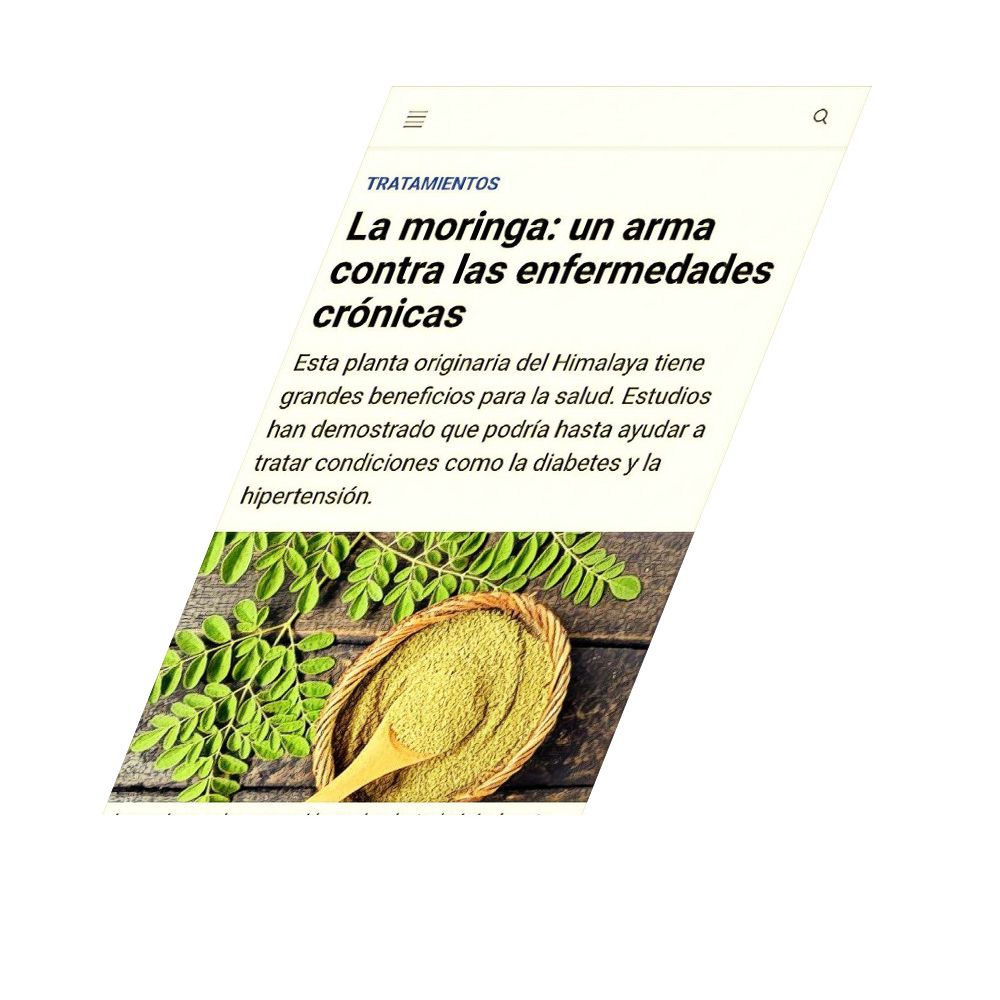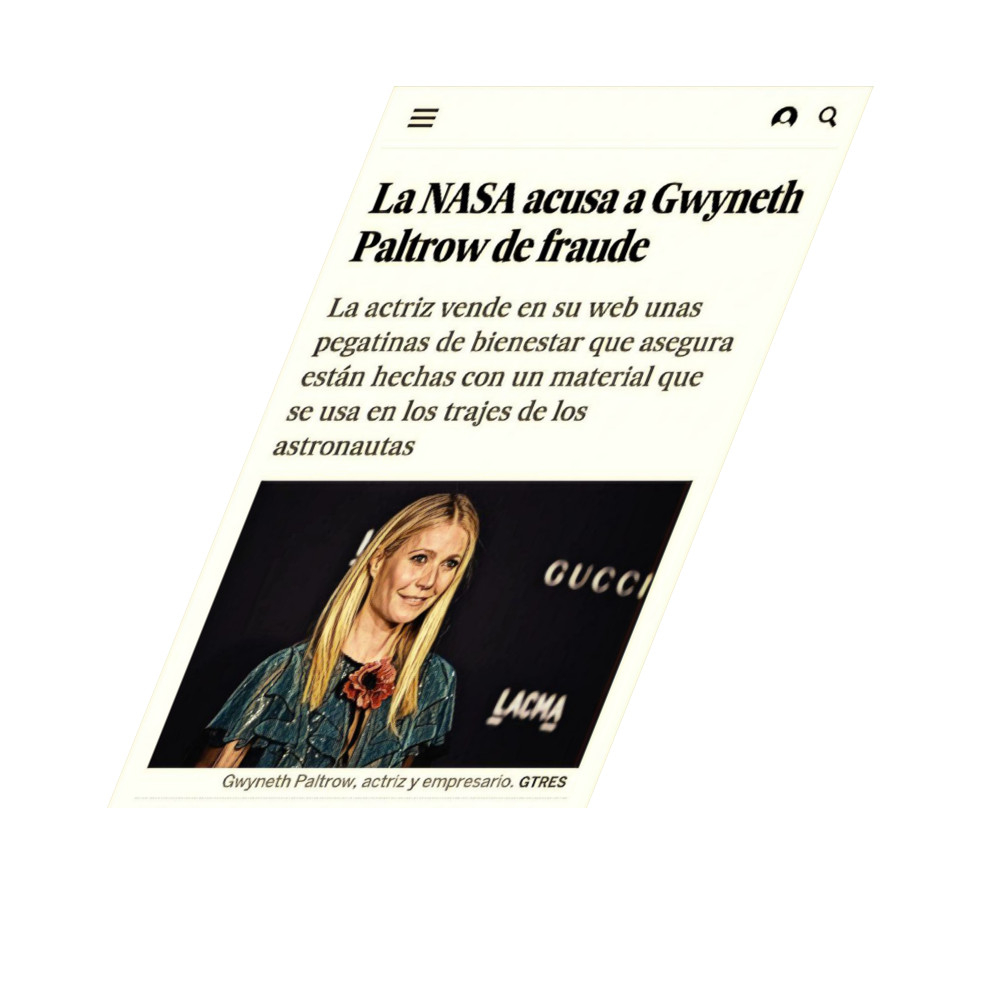 -

Type of source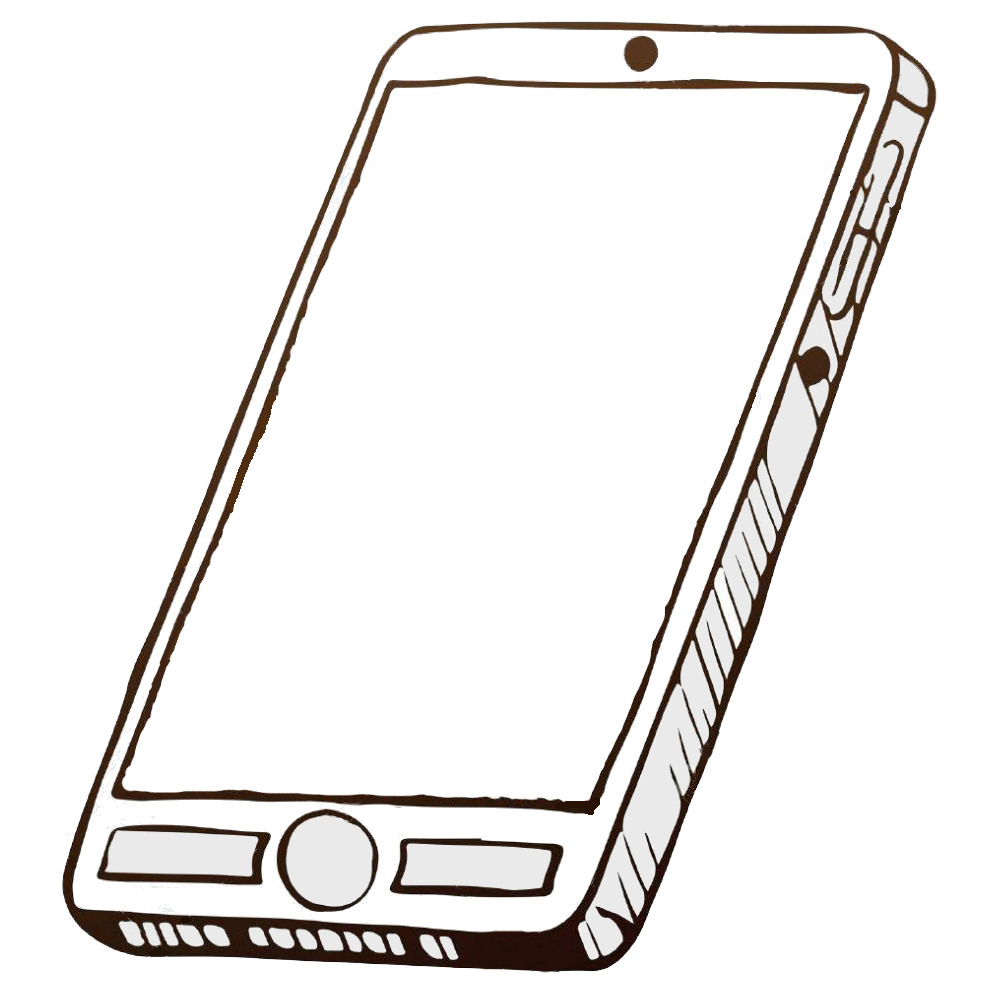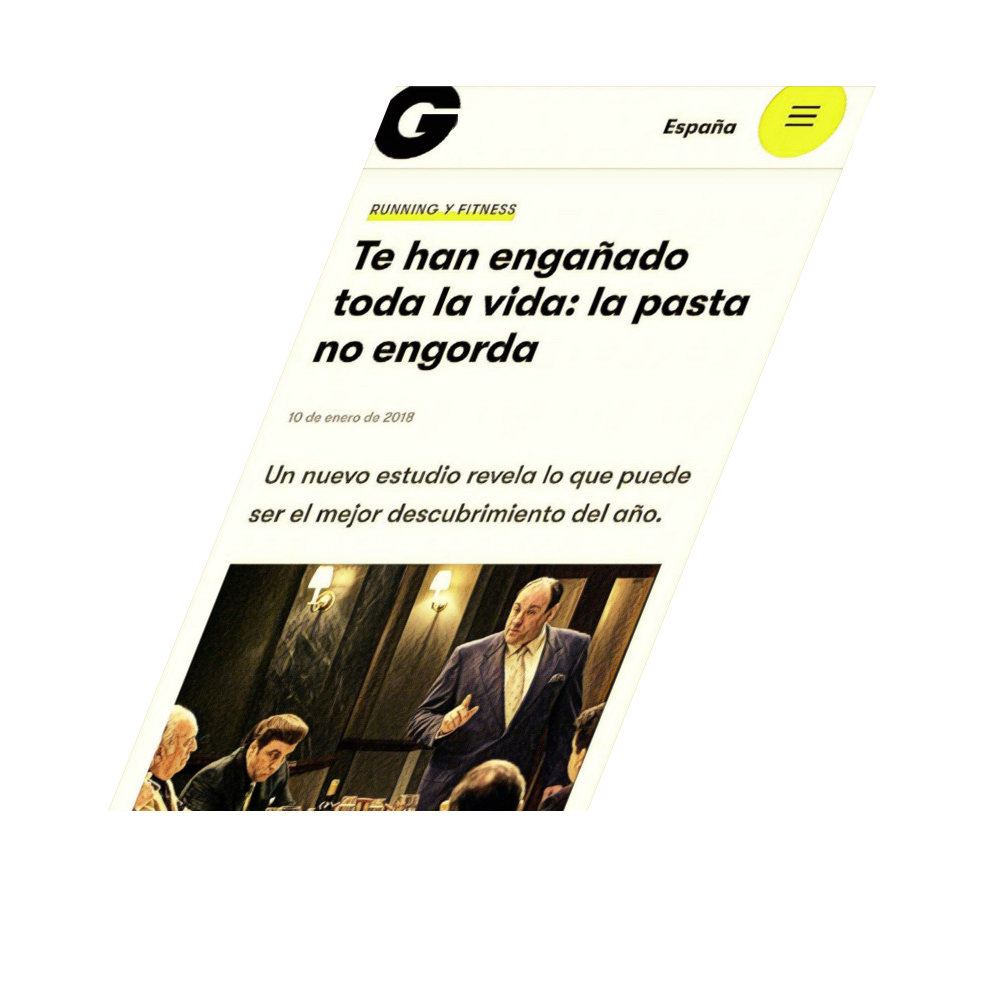 We check how many different sources support the story, and, above all, we check if they are reliable. We are immediately suspicious if the news story contains disclaimers such as, "whilst doctors cannot say why ..." We are suspicious if the story claims, "a scientific study shows …", but then provides no details about the type of research and its limitations. Such presentation is the first warning sign. We check the reputation of the sources and discover where the information was first published, which can be in publications as diverse as a specialized journal, an official government report, a report by a non-governmental organization, or a website with unidentified authors.
-

Experts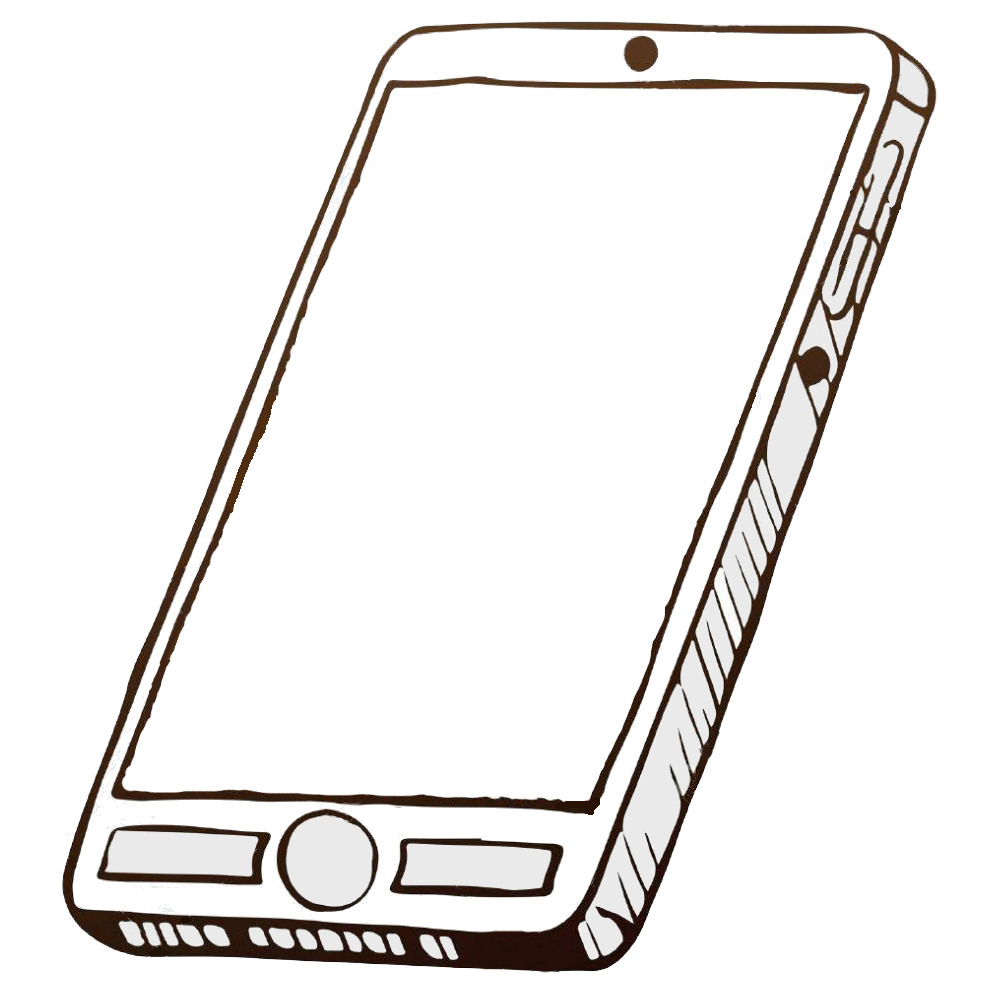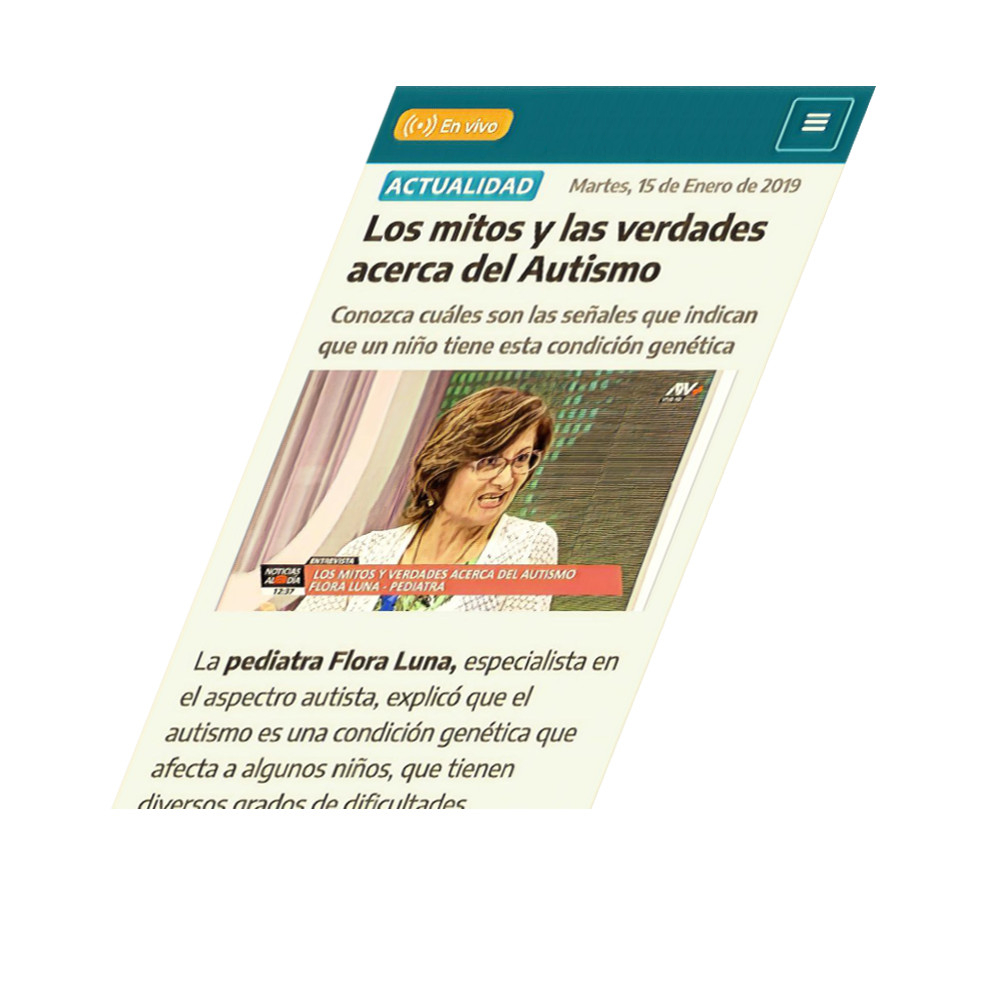 News stories on public health and medicine often include the views of experts interviewed to back up the claims, provide context, or confirm the way in which the data is interpreted. We check the reputation of these experts.
We also check if the experts are free of conflicts of interest that could lead to bias. A real expert will declare his or her conflict of interest at the time of providing an interview or writing an article. Undisclosed conflicts of interest are a second warning sign.
-

Magical cures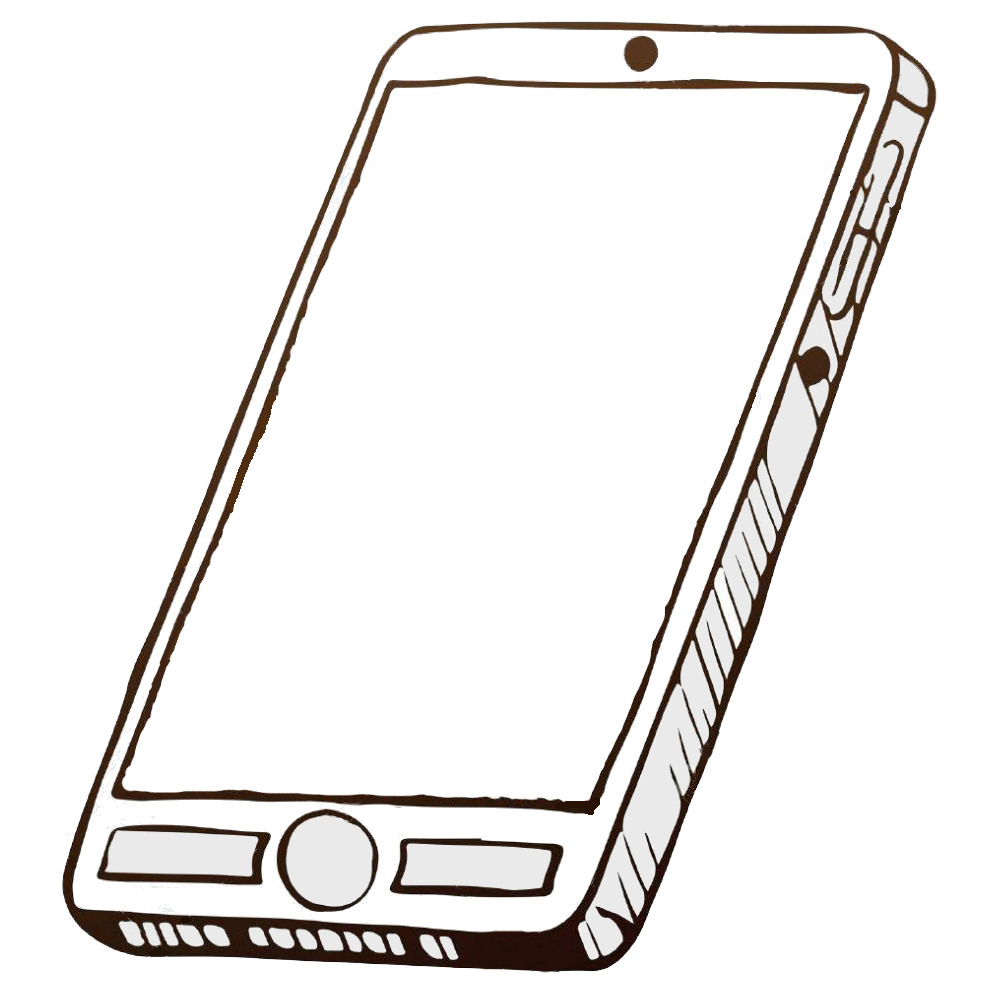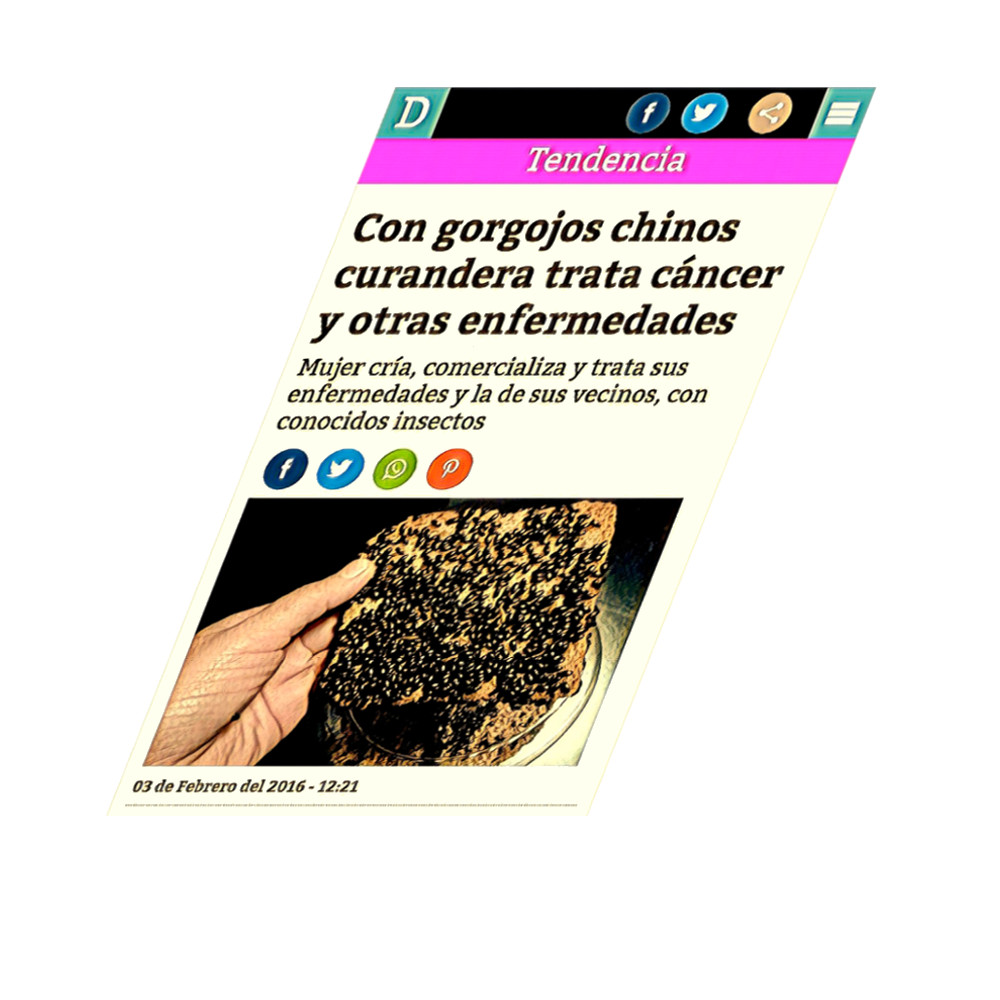 We are immediately suspicious of news stories and reports that present the testimony of a person who claims that an unknown product cured an acute disease in record time. Such claims are a third warning sign. A news story is also unreliable if it claims, without presenting any evidence, that a cure "worked well for a celebrity."
-

Publicity reporting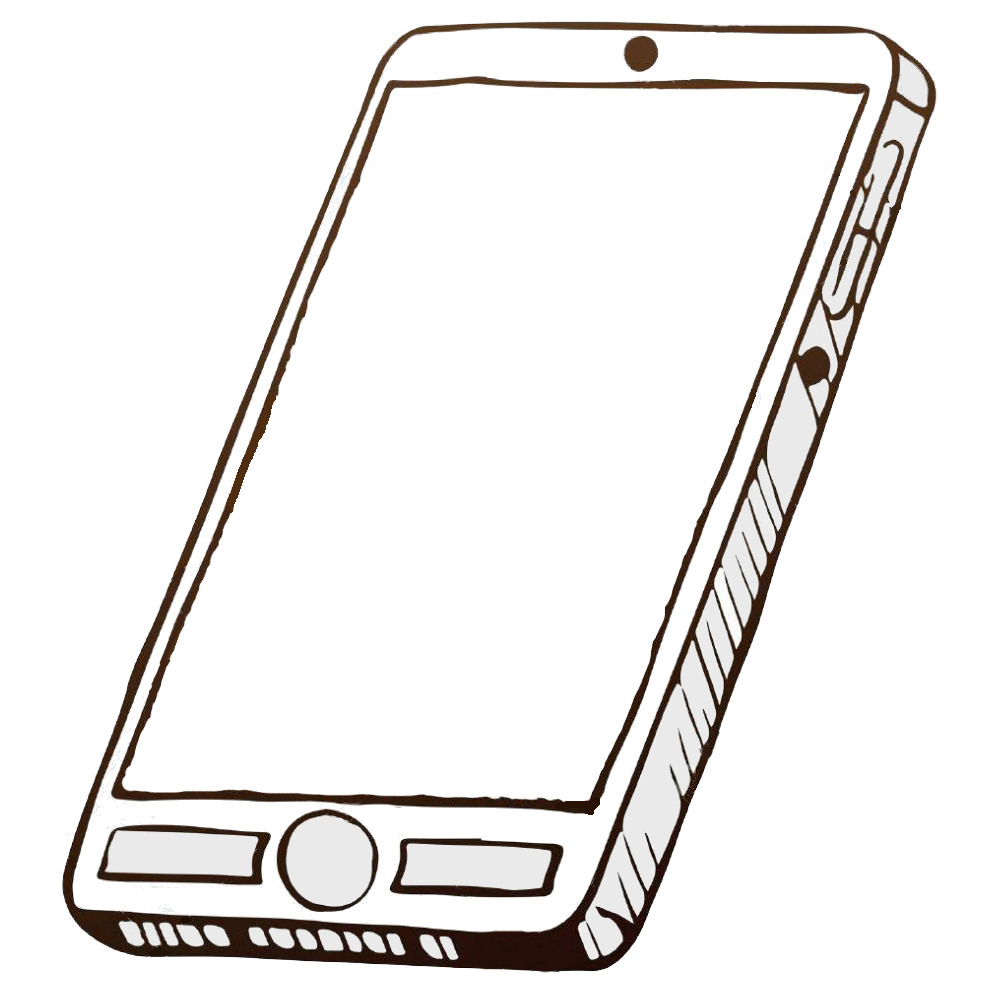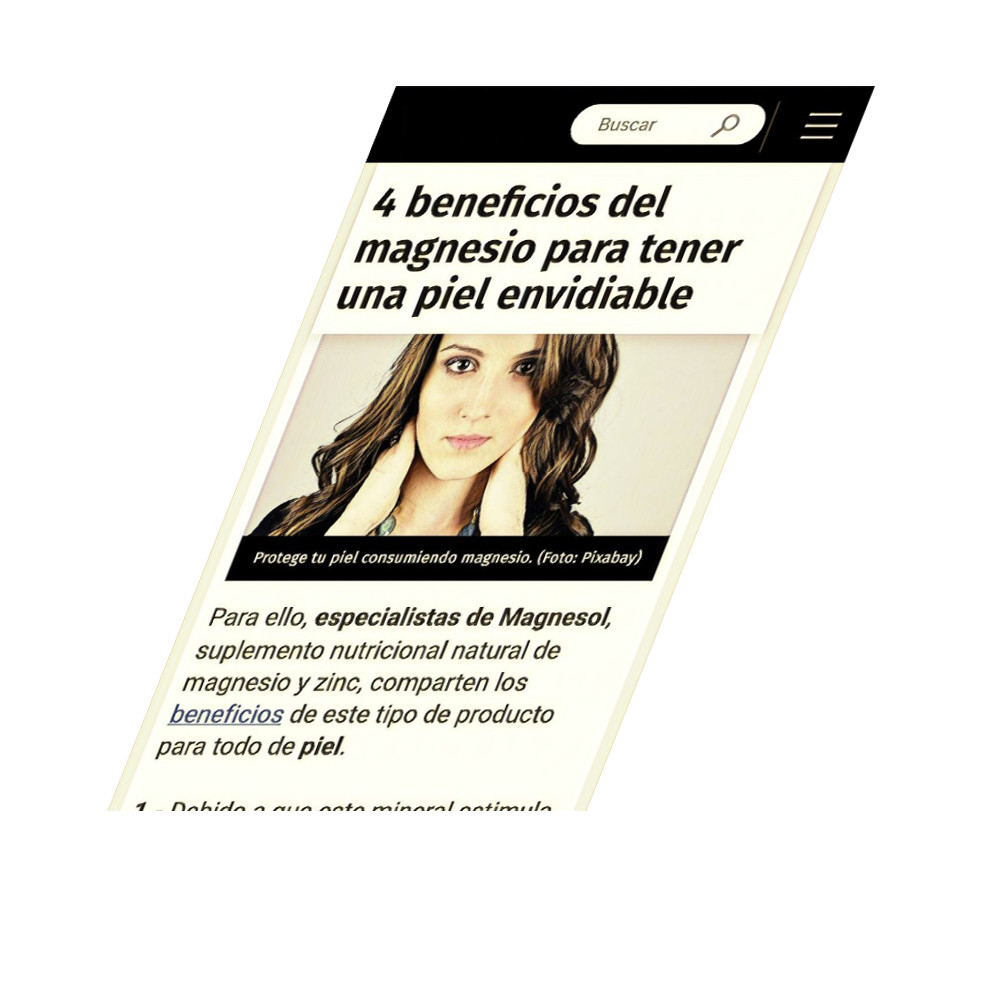 Every day dozens of news stories and reports announce incredible new drugs and medical advances. Such stories frequently offer the hope of a cure that does what conventional medicine cannot. However, they are unreliable and of little use if they do not provide scientific evidence, do not quote other experts, and do not reveal the limitations of the product or the study. Stories that lack the abovementioned information are the fourth warning sign: they are publicity reporting disguised as news.
-

Superfoods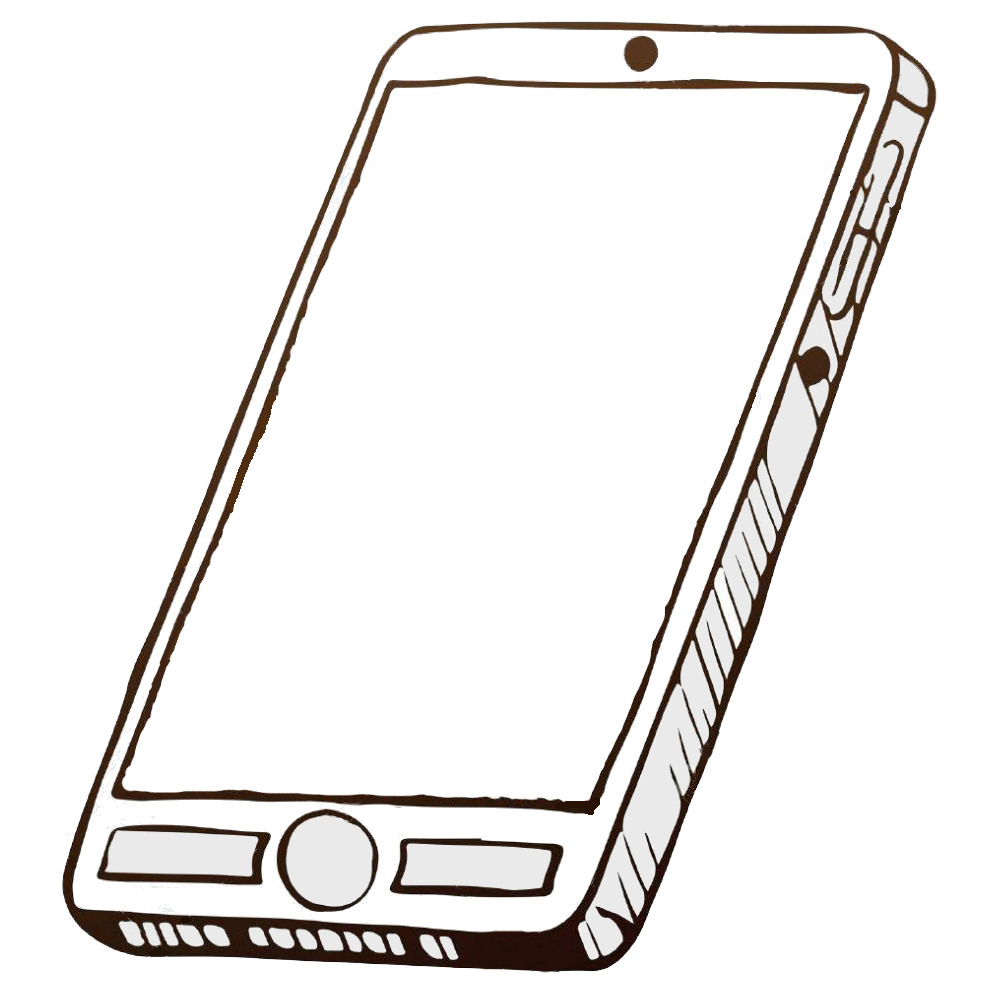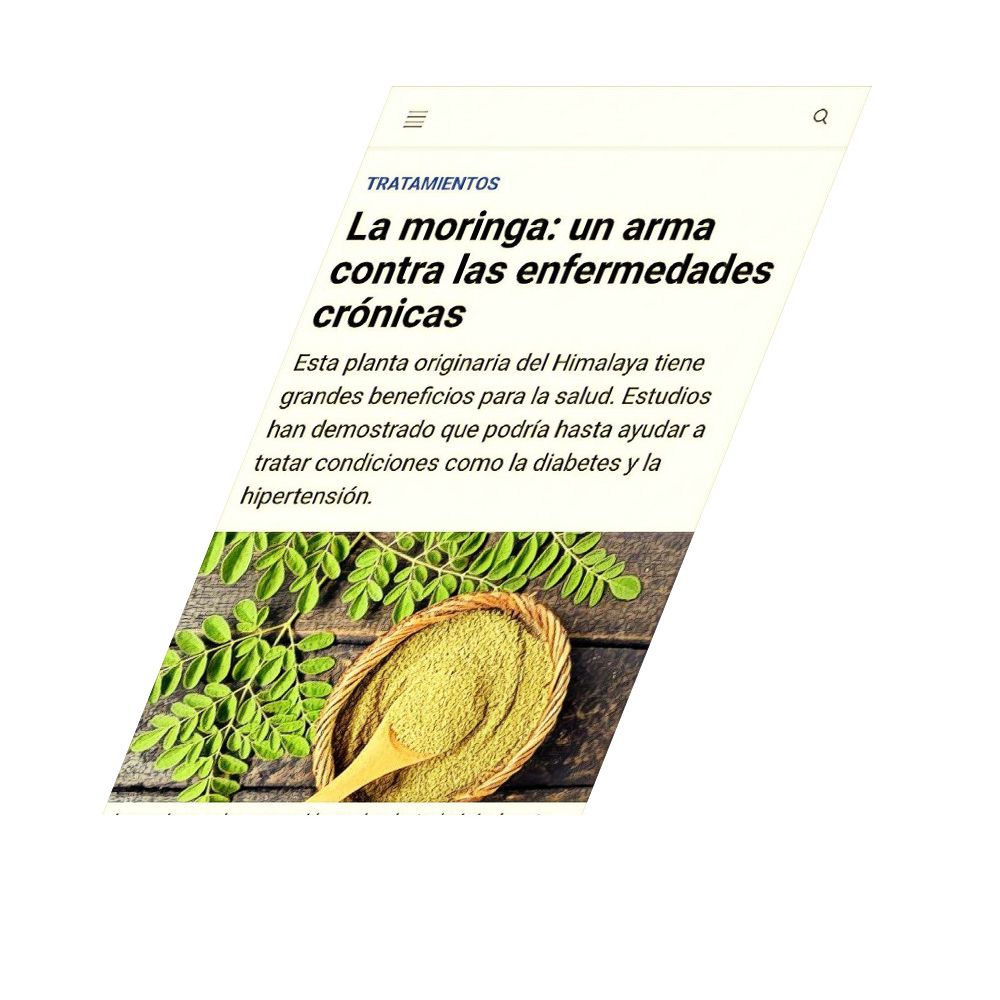 Moringa, collagen powder, chia seed capsules, and a series of packaged products offered in supermarkets and health food stores as superfoods—these are nutrients that in some cases prevent acute diseases such as cancer, diabetes, and osteoarthritis. The fifth warning sign appears on the marketed product's sanitary registry: if this is all the product displays, most of the therapeutic properties described on the label are misleading advertising.
-

Websites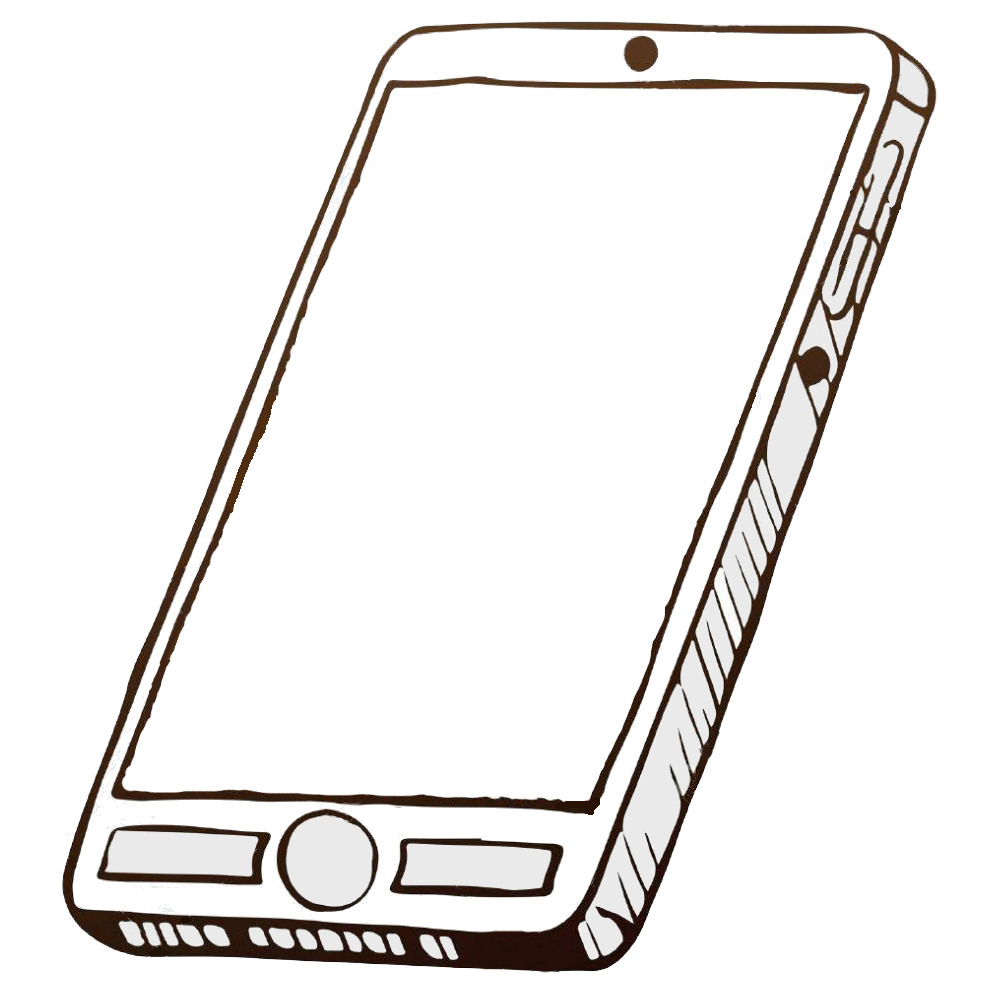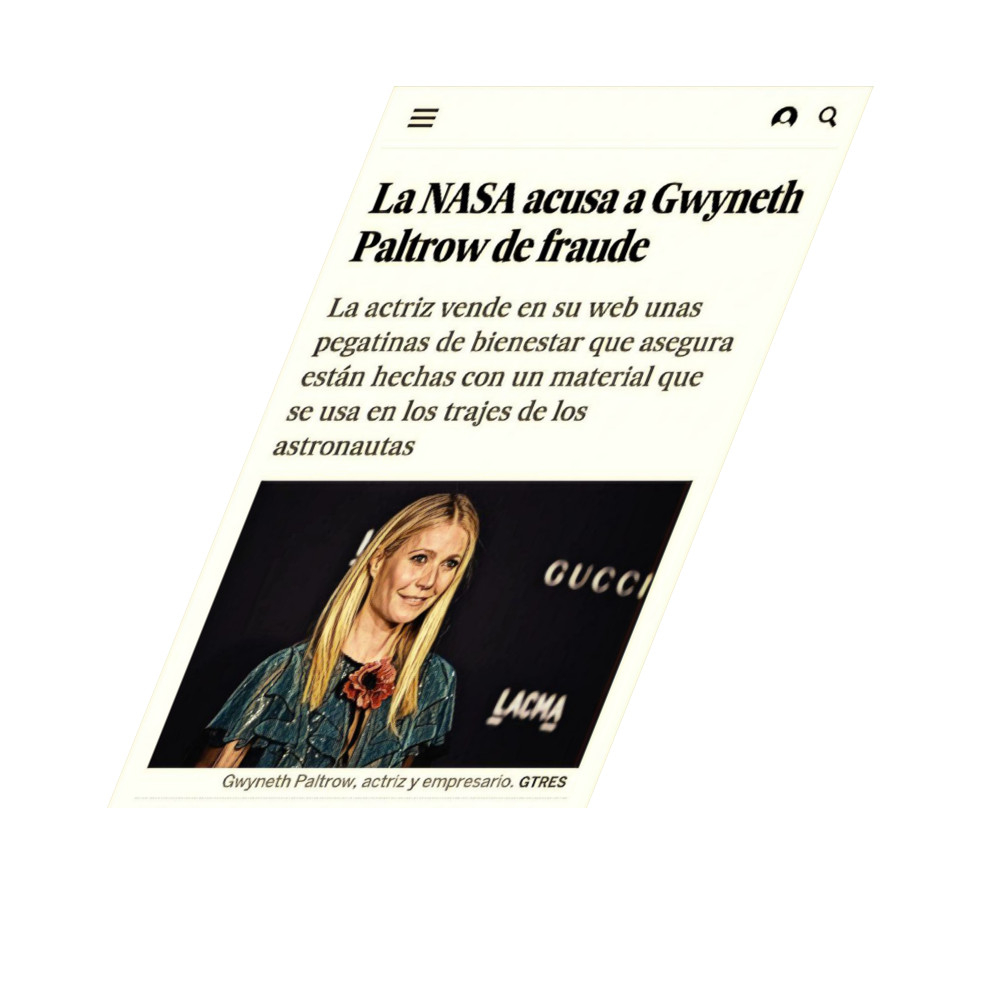 The sixth warning sign is unidentified information or data from sites on the Internet. Blogs, websites, and YouTube channels are popular spaces to promote a product or a medicinal therapy. We are suspicious of any that fail to mention sponsors or provide scientific evidence.
¿Quiénes nos apoyan?
Los periodistas de Salud con lupa contamos con la colaboración de colegios profesionales, sociedades científicas, universidades, think tanks y colectivos civiles de salud para contrastar datos y difundir información confiable sobre salud en internet.
Este espacio servirá también para rastrear todo lo que se esconde detrás de los titulares de las notas de salud y bienestar que publican los medios de comunicación. Estaremos alertas a las incorrectas interpretaciones de estadísticas médicas, la exageración de resultados de estudios y de investigaciones divulgadas sin el previo esclarecimiento de los intereses de sus patrocinadores.
¿Te interesa ayudarnos?
A partir de ahora abrimos el correo [email protected] para que nos envíen posibles dudas de noticias falsas sobre salud que encuentren en la web para que los ayudemos a aclararlas o, de ser el caso, desmentirlas.
Suscríbete
Nuestros lectores son el corazón de este espacio. Únete para recibir los contenidos y conocer las distintas formas de cómo puedes integrarte a la comunidad de Salud con lupa.